New Podcasts - Types of Investor & Managing Risk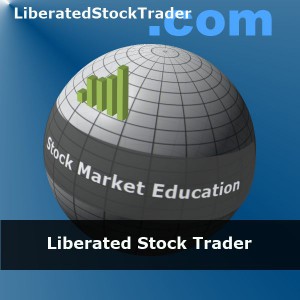 Do you like to listen to the latest in Stock Market education? If so tune into our latest podcasts. We have released two new podacasts:
The types of investor and why it matters? How you seek to make profits defines what strategy you will use.
How to manage risk. Managing risk is critical and understanding how to do it is key.
New Podcasts - Types of Investor & Managing Risk